EV CHARGERS
Benjo - Powering the Future
We can deliver you full-blown solution, or you can pick our tailor made services:
Consultation with our team, free of charge
Wide spectar of regular (AC) and superfast (DC) chargers
Simple, eficcient and safe installation
Smart platform for seamless managing of your network
Safe and simple payment of charging service - Mobile Application and QR Code.

Integrate with the Benjo platform and implement charging for charging services in a simple way.
Integration with main payment providers
Digital reports and invoices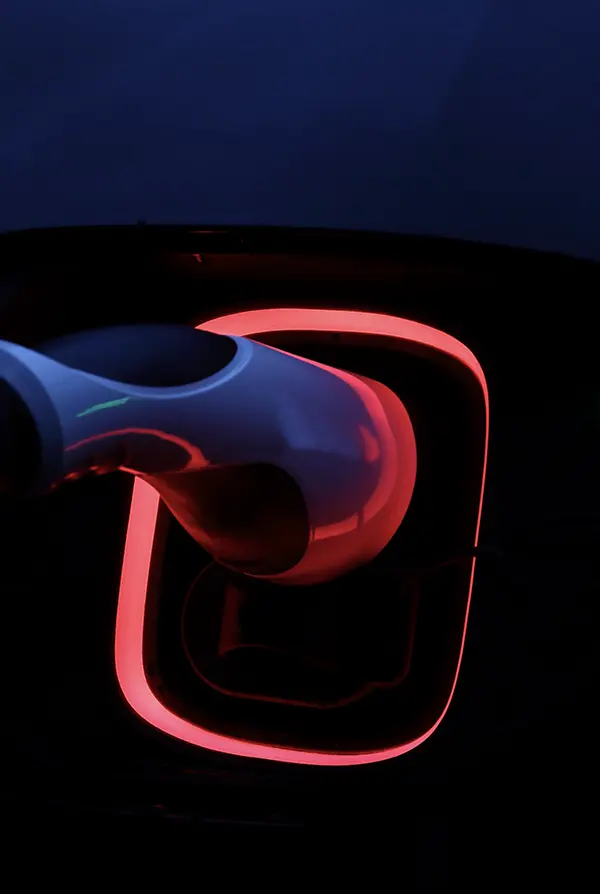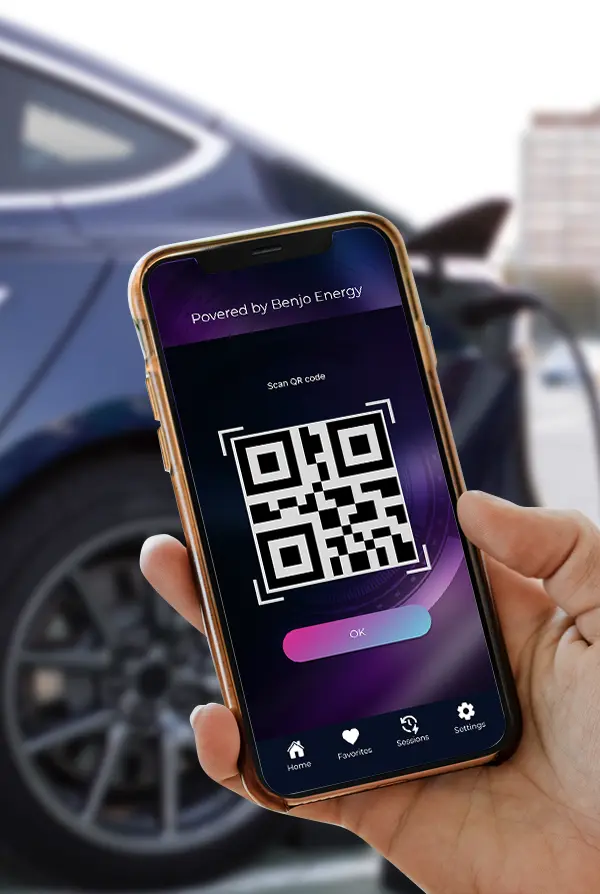 Sales, installation and implementation of EV Chargers for you and your customers
Become our partner if you want to improve your business or to be one step ahead of others by investing in innovative solutions.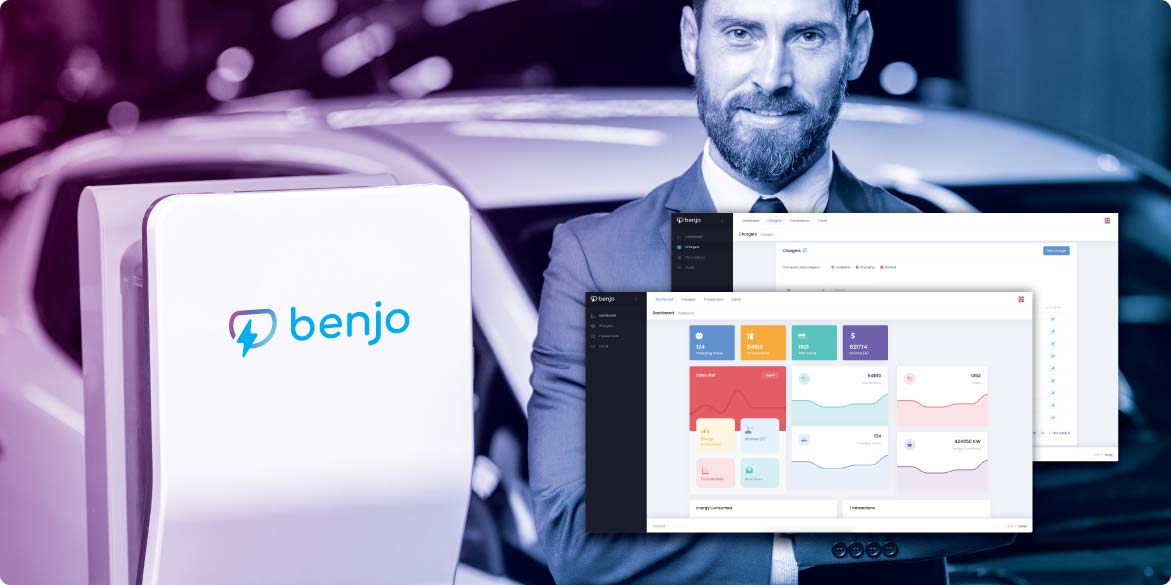 EV Chargers deployment and their integration with power network.
Invest in new business while enhancing existing offer. EV Charging Network will attract wast majority of customers buy offering new services.
Do you want to enrich you current business offer?
You are part of high traffic route?
Do you alredy run EV network?
You want to invest in inovative solutions?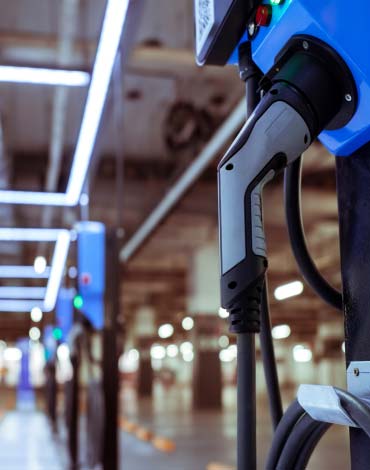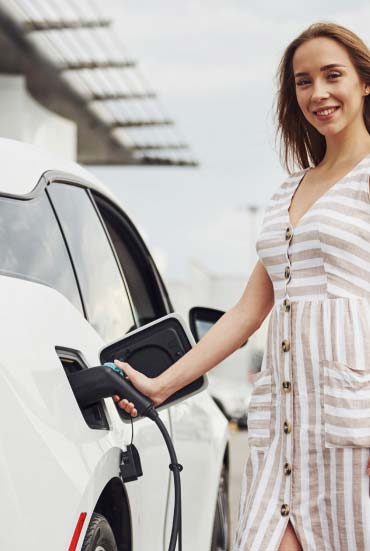 The growing presence of electric vehicles is reducing the impact of transport on environmental pollution.
It is predicted that in Europe in the coming years, every third vehicle will be eco-friendly.
You can find out more about our services below
FALL OF PRICES OF ELECTRIC VEHICLES DUE TO THE APPEARANCE OF NEW MANUFACTURERS AND BRANDS
It is estimated that the prices of electric vehicles will fall and that in the future they will be equal to the prices of cars with classic engines.
Number of electric vehicles in the future
Charging station on a global scale
Number of EV countries in the world
Business growth of the EV industry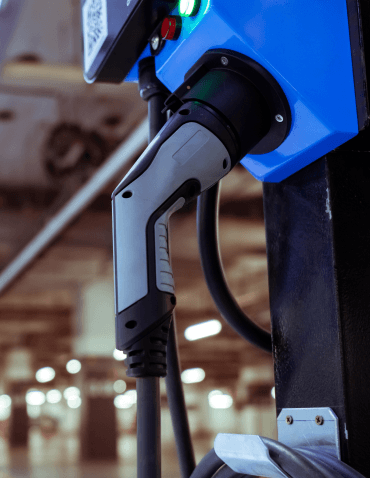 Frequently asked questions
For more
information about our offer

, feel free to contact us and we will respond to you as soon as possible.
Benjo Energy has been supported by EIT Urban Mobility

Our company has been supported by EIT Urban Mobility, an initiative of the European Institute of Innovation and Technology (EIT), a body of the European Union.
Learn more here: www.eiturbanmobility.eu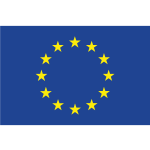 Project is supported with the European union funds. The execution of the project is the sole responsibility of Benjo Energy LLC.