Get familiar with EV Chargers
Get the right harwdare for your network
There are many charger providers to chose. Not all of them are equal. Before deciding which EV charger best suits your needs, let's have a look at the different criterias: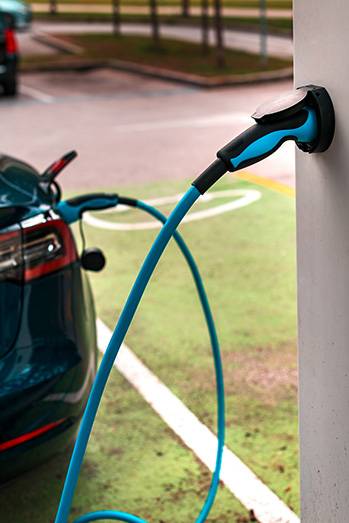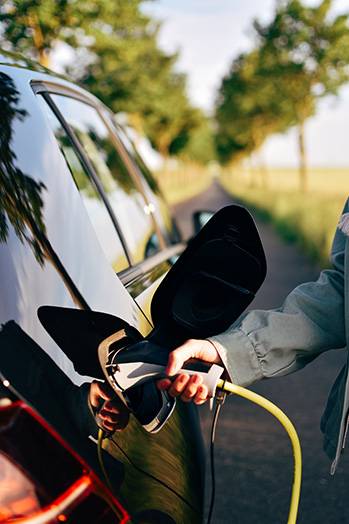 Pick a charger that suits the location and the needs of your customers
Open Charge Point Protocol (OCPP) is the standard in the EV industry. It is a high efficient and high secure communication protocol between your charger and smart platform. Any OCPP compliant charger can be connected to Benjo Smart Platform – from that point wast majority of features are available to you and your business.
It is open-sourced, free to use and is constantly evolving – definitely something to be followed in the upcoming years.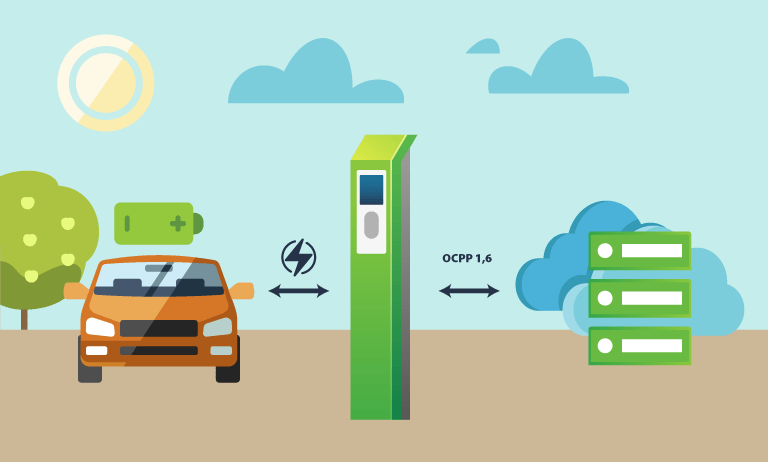 GET THE RIGHT HARDWARE
WHAT YOU NEED TO KNOW WHEN CHOOSING A CHARGING STATION
There are two things to be clarified - we have alternating current (AC) and direct current (DC) power. The power that comes from the grid is always AC. However, batteries can be charged only by DC power. In order to accomplish mentioned we need some kind of converter. For example, each smartphone charger converts AC to DC.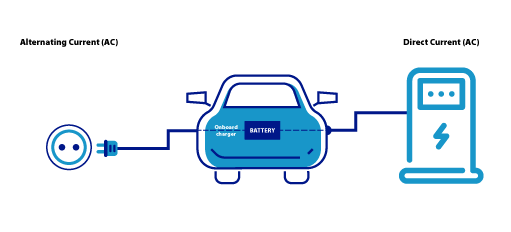 Speaking of electric vehicles, the converter is located inside the car, so called onboard charger. It is converter which convert power from AC to DC and then feeds it into the battery. This is the most common charging method for electric vehicles today and most chargers use AC power.
As it is mentioned, power from the grid is always AC. Main difference between AC and DC charging is the method where the AC power gets converted – using car's converter or external one. While AC chargers do not have converter, a DC charger has it inside itself. That means they are more powerful and efficient – they can feed power directly to the battery. DC chargers are faster and more efficient, and definitely bright future for EV experience.