Benjo Energy - Powering The Future
Our Clients
We are proud to present the clients we work with.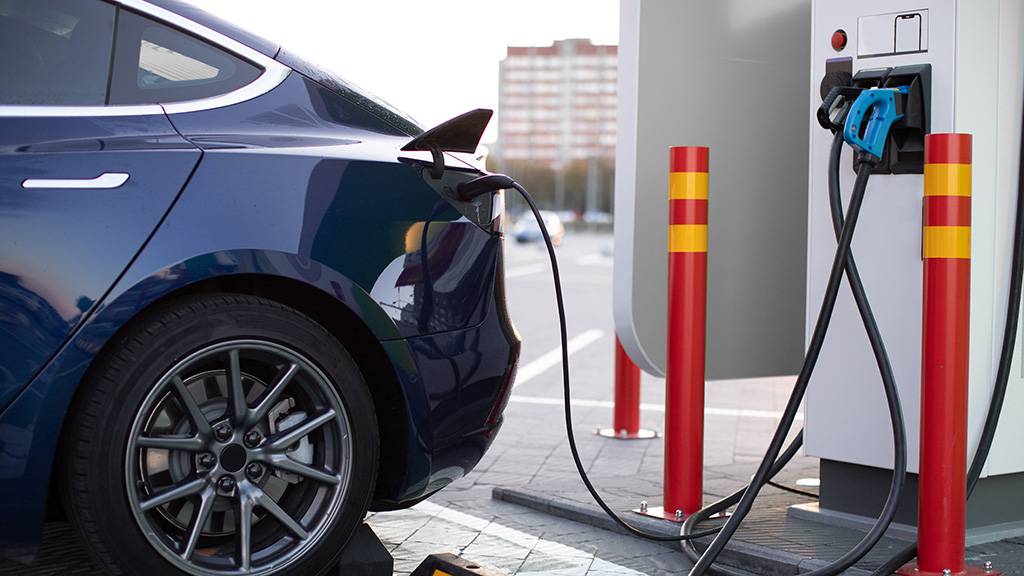 Gas stations
Don't allow yourself to lose the trust of customers you have gained over the years and attract new customers by offering a new service. It is predicted that the rapid development of EV will lead to a affect in sales of oil products, gas stations will need new services and products that are in line with the development of technology.
Take advantage of your position and infrastructure and secure your place in the market.
Shopping Malls
Provide customers to charge their EV while shopping, so they will spend more time in your mall and shop more. This way you will run a new business and improve the existing one.
Manage your charger network and reward loyal customers through our smart platform. Create a growing base of EV drivers who will choose you rather than your competition.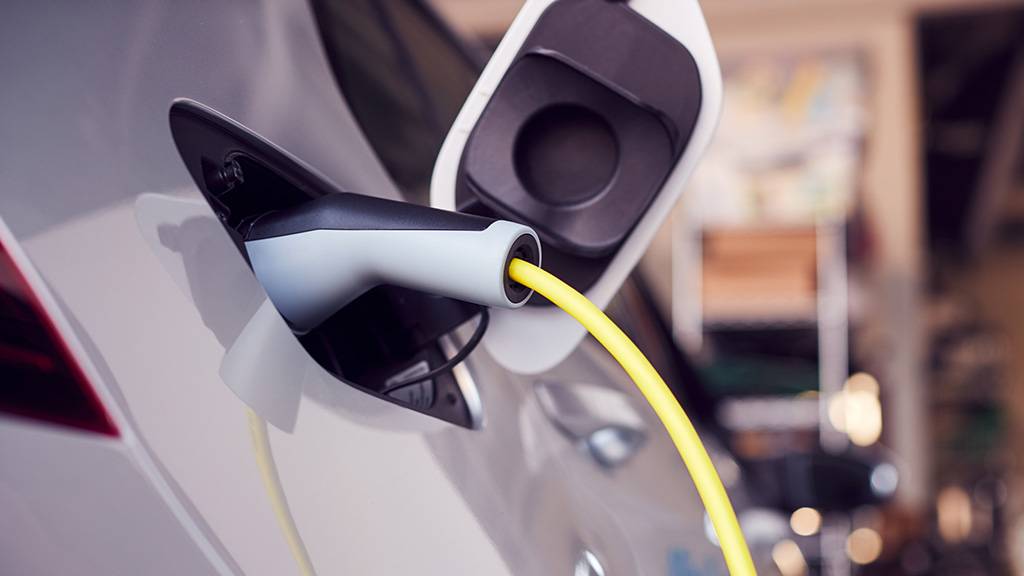 Car Dealers
We help car dealers make successful transitions into the new EV realm. The EV revolution does not just pose a threat but also presents an opportunity to the automotive industry. Consider your service portfolio including EV charging enablement as a key element of your value proposition and superior user experience.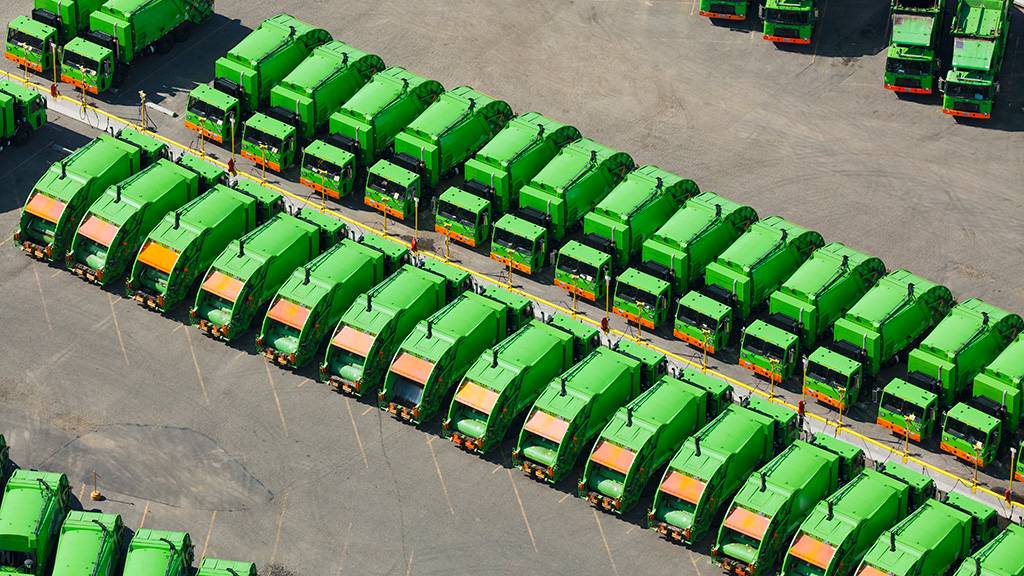 Fleets
Renew your fleet with EVs to reduce servicing costs and the environmental impact of your business activities. Reasonable price of electricity and high use of fleet vehicles will allow you a quick recoup your investment. Use our smart platform to plan charging, save time and increase the efficiency of your fleet.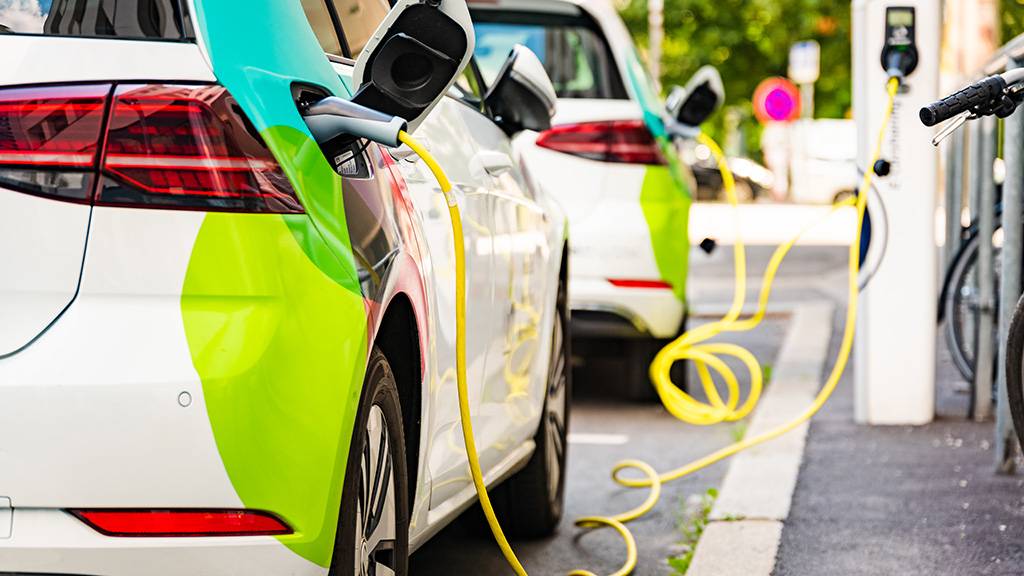 Office Park
The perk that will soon become an expectation can bring you many benefits. Attract new employees, meet sustainability goals, amaze visitors. Employees will be more satisfied, engaged and loyal to the employer who offers them this service. Our smart platform allows you to control access to chargers and manage the costs of your business.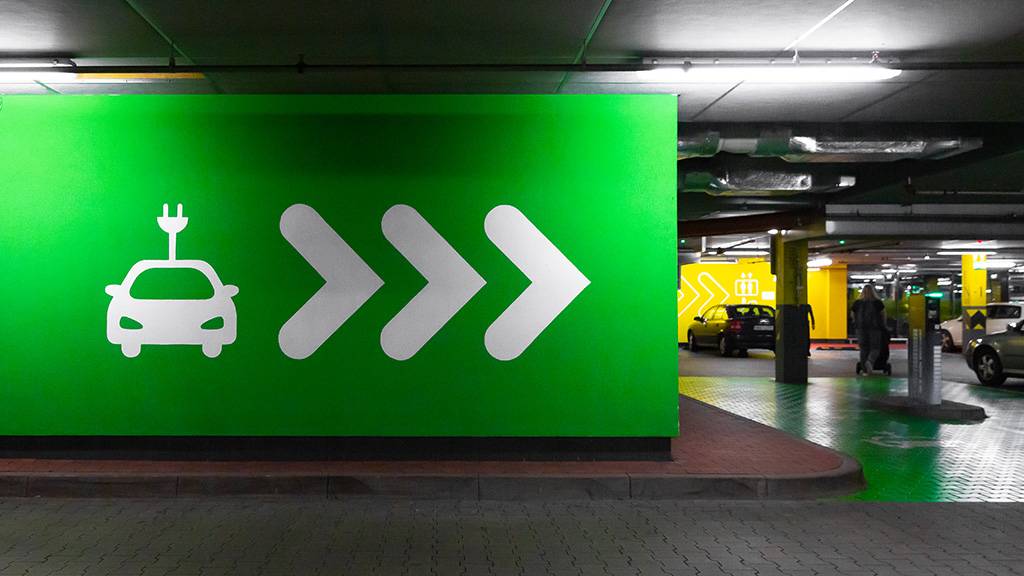 Parking operators
EV drivers, whose number is constantly growing, expect that your parking lot has electric chargers. Increase the visibility of the parking lot and attract new users by being on the map of electric chargers. With our smart platform, you can change the cost of charging, earn more revenue or attract new customers at a lower cost. Boost the image of your business and show support for clean transportation options.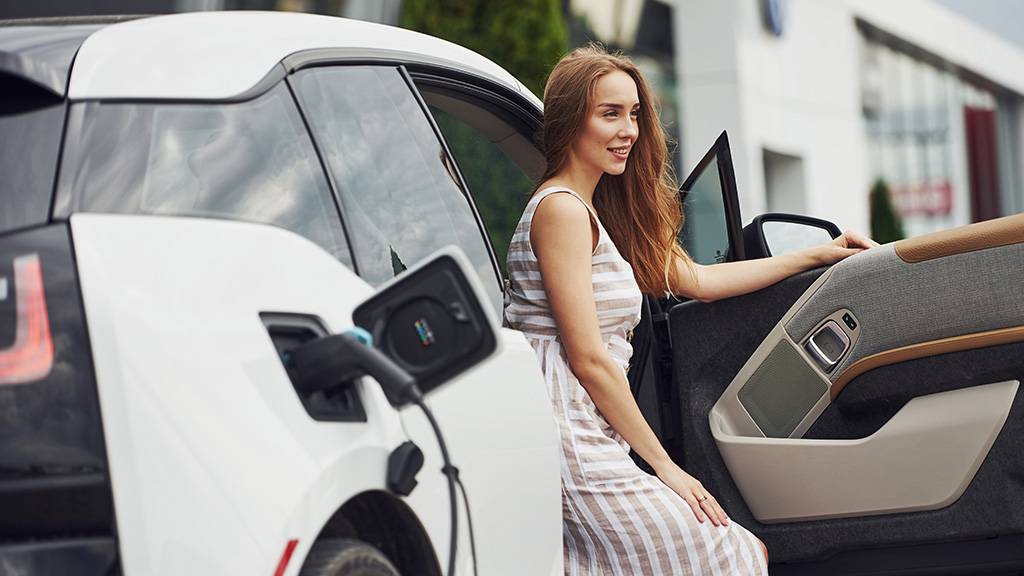 Hotels
The two largest online accommodation booking platforms, Booking and Airbnb, offer the ability to search accommodation which have EV chargers. If you meet this condition, customers will know that you are in trends and take care of their needs. Our smart platform will allow you to quickly and easily control the chargers, and your guests will be satisfied with the ease of use.