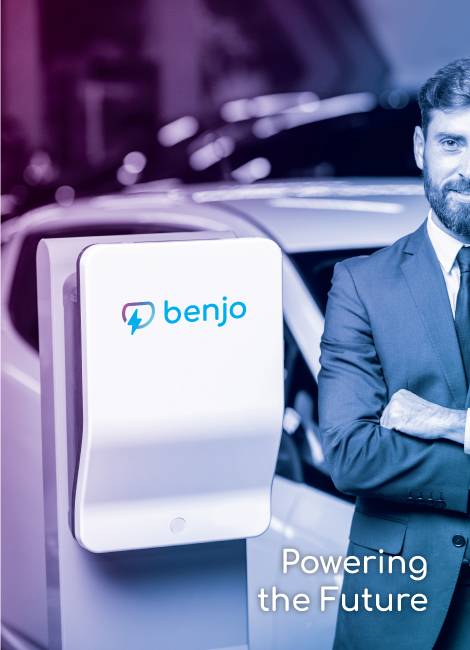 Powering the Future
Benjo Energy - About Us
Benjo is all-in-one solution for installing and managing EV charging network. Installation & configuration, billing system & revenue, monitoring & diagnostic, analytics, roaming, auto-recovery - we will handle it for you. Whether you are gas station owner, car dealer, transportation fleet, travel & business resorts or charger manufacturer, we have a smart and scalable solution for your business model.
Our business area and solutions
Charging stations for businesses and tourism
EV charging stations for public locations
Charging solutions for homes and apartments
Benjo Energy - ELECTRIC VEHICLE CHARGERS
State-of-the-art technology
We are proud to be inovators and to follow latest technology standards.
Our solutions are driven by stability, scalability, and last, but not the least, security. Both software and hardware are designed in order to provide best user experience. Customer happines is one of the top most priorities. We use open-source tools while patiently listen community needs. Working together we can create bright and modern future.
Benjo Energy
Our Mission
Our mission is to enable charging operators to run their network seamlessly and to focus on business needs. Integration, deployment, maintenance, scaling - leave it to us.